This month I attended a bullying prevention conference.  The speaker was discussing the necessity of building bridges between our educators, parents, and students to decrease bullying and its serious impacts for our students. He mentioned one teacher who every week asks her students to write down the name of the student they think is the star student of the week and to write down what students they would like to work with in a group. This practice isn't intended to award some sort of popularity prize or decide how to form groups for the next week. She studies these lists to look for the student that is never mentioned by his or her peers. The student that is falling through the cracks socially. She creatively uses this knowledge to build a bridge between students.
I was drawn in by this practice, and as our new school year has begun, I have been talking to my own teenagers, as well as my client kiddos, about other students in their class. Are there any new students? Are there any students that appear shy, quiet, lonely, need acknowledgment? This has been eye opening. All of the children I have talked to are able to identify a child that needs a bridge, often even by name. I encourage the students I am around to reach out with a kind word, etc. Through these discussions and the follow up discussions, I can tell my students are learning about empathy, awareness of others feeling states, being positive social leaders, making friends, empowerment to impact their environment (school), and building bridges with other students.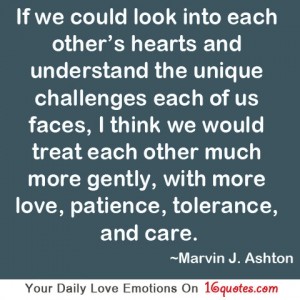 P.S. My own teenage daughter reached out and made friends with a new German exchange student in one of her classes after our discussion. It is rewarding to watch these concepts span my worlds of home and work.