A. Renee Fromm obtained a Bachelor of Arts in Child Psychology from the University of California, San Diego with a minor in music.  She obtained a Masters of Arts in Clinical Psychology from the University of Texas of the Permian Basin in conjunction with completing a master's thesis on emotional child abuse.  Her thesis entitled "Paved with Good Intentions" is currently in preparation for publication.  Renee completed her licensure internship by providing child therapy and crisis services at Child and Family Guidance Center and ADAPT Crisis.  She served as director of the HEART program, a counseling program serving sexually abused children, for Community Partners of Dallas for two years.  Renee completed training and received her supervisor credential in 2013, enabling her to supervise counseling interns.  Renee has over 20 years working directly with children, and 10 years of individual/group therapy experience.  She has helped children with a wide range of  developmental disorders and mental diagnoses, such as  ADHD/ADD, Bipolar Disorder, Schizophrenia, Adjustment Disorders, trauma recovery, and anxiety reduction.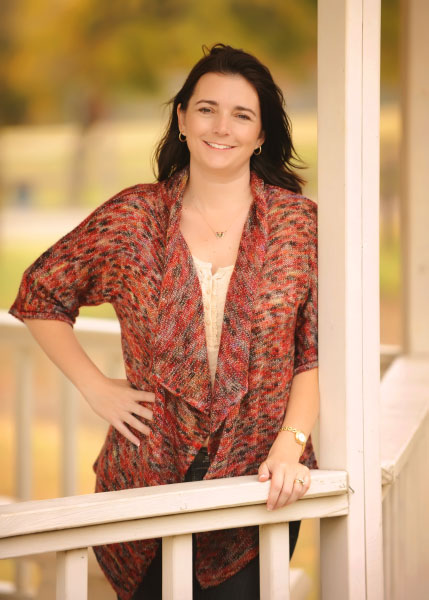 Renee moved to the Frisco area nine years ago, and enjoys spending time with her husband and her 16 year old twins, as well, as volunteering and serving within the community.
We welcome you to read Renee's blogs. Renee was also featured in an article in the DFW Child magazine.